Our Family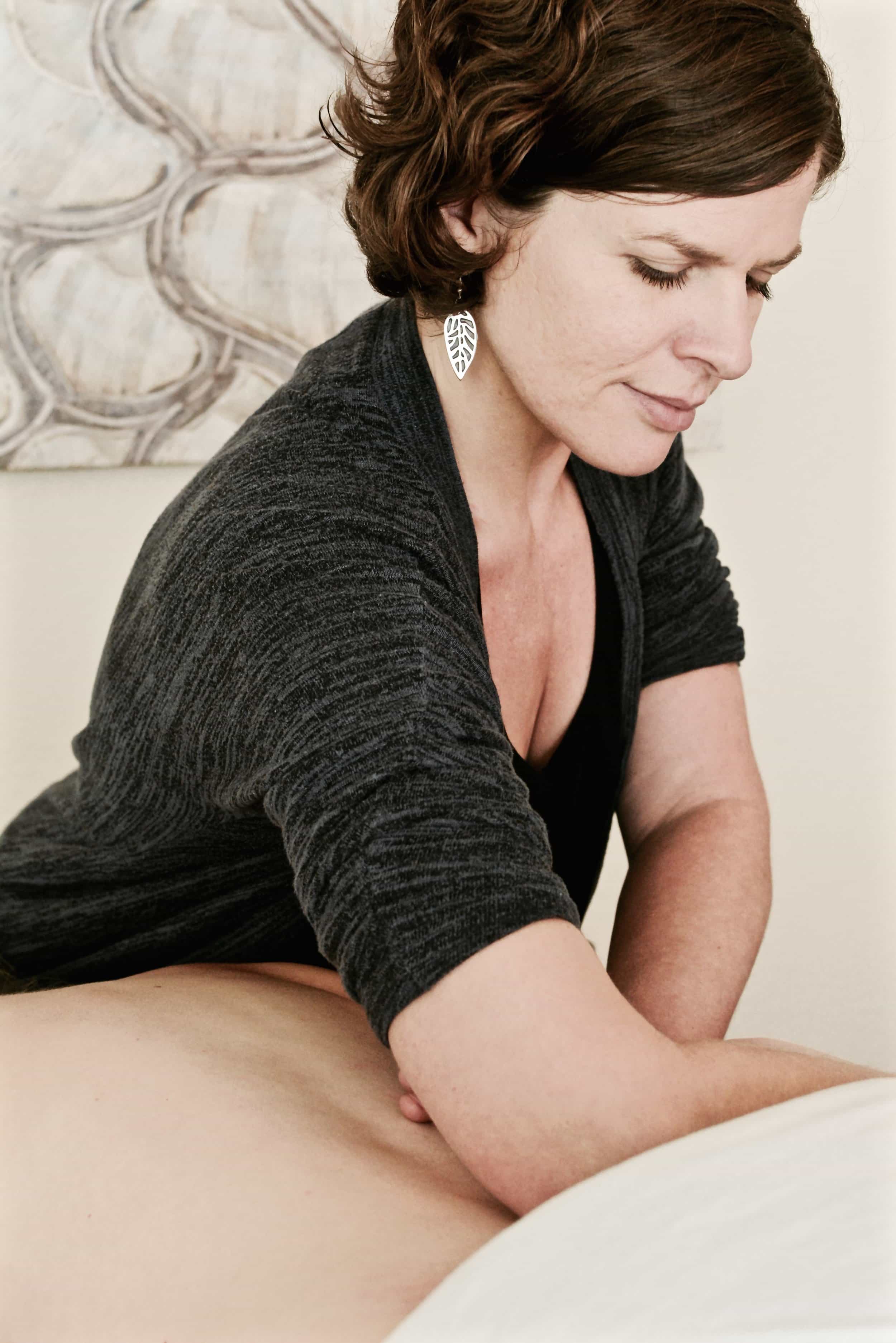 Lynnea Aponte
LMT #21519
It's difficult for me to call massage therapy work. When I am in session with a client, I am giving my complete attention and presence for the duration of our time together. This sense of connection fuels my passion for holding the space for people to find their ability to heal and take care of themselves. More than work, it is a gift that is both given and received.
I was drawn into bodywork when traveling, after taking a foot massage and reflexology course in Thailand. I massaged friends feet throughout Asia and decided to attend massage school when I returned to the states in 2013. A lifelong learner, I am continuing my education in body work as often as I can. Since becoming a certified practitioner in Arvigo Techniques of Maya Abdominal Therapy®, I have continued my education to learn Visceral and Neural Manipulation. I digestive health.
When I am not with clients, I am spending time with my family, cooking, am always so excited to have new tools to aid in the important realms of reproductive and gardening, and hiking in our beautiful forests. I look forward to meeting with you and helping you feel your best.
---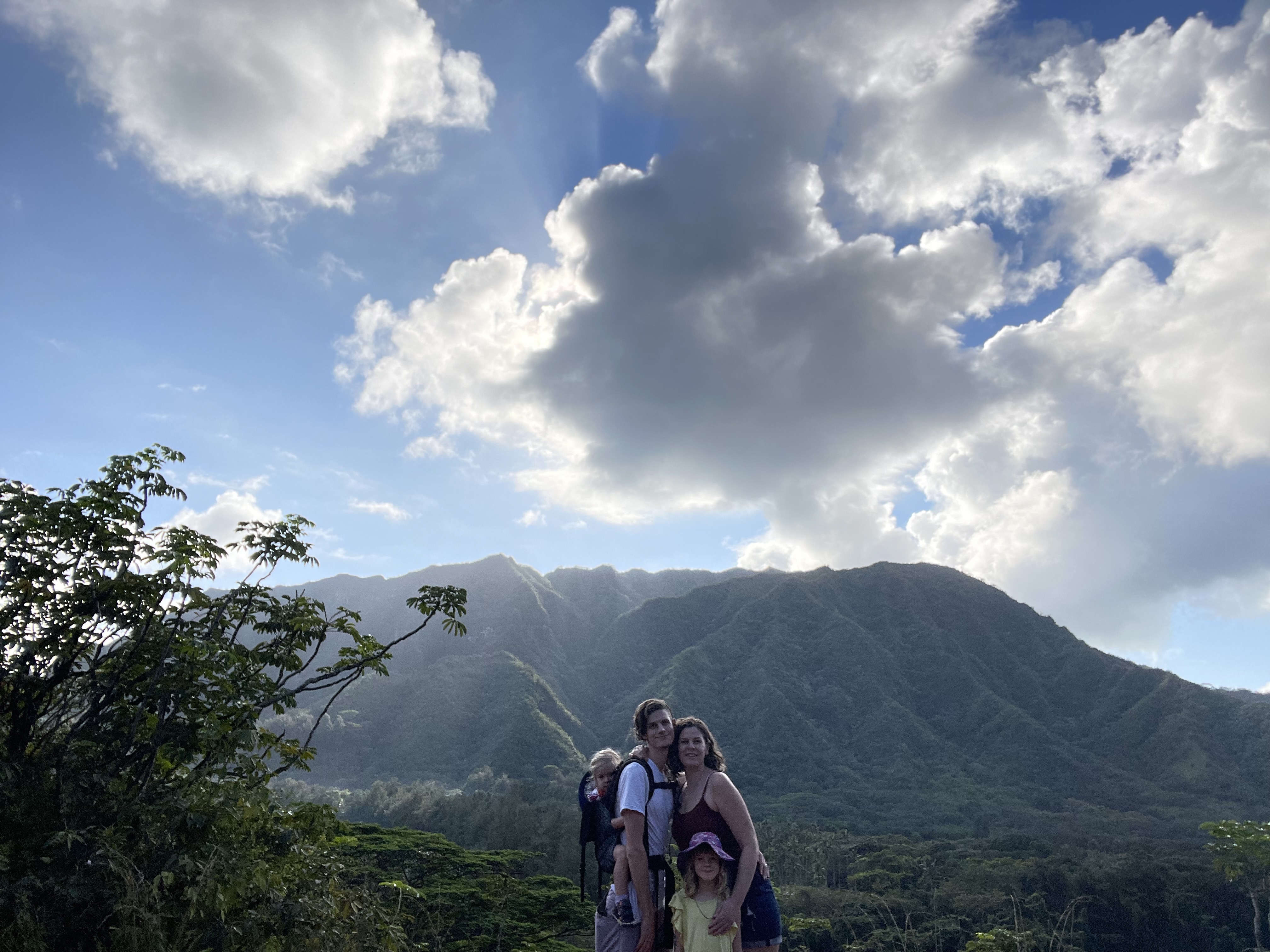 ---
Andy Hopkins, LMT #21521
Massage is an incredibly rewarding practice. It is a joy and an honor to see clients coming off the table feeling brighter, standing taller, able to move their bodies more fully without pain. My goal as a practitioner is to help you maximize your healing potential, to offer relief from daily aches as well as from deeper long term pains. I understand that each client may have different needs each visit, and am flexible in my massage style to provide a soothing Swedish massage or more technical deep tissue/trigger point work, or in many cases a blend of the two.
I have always wanted a career in a healing field. In school I studied medical imaging, but changed course to massage to be more directly connected to the healing work.
Outside of massage, my life is dedicated to parenthood. Since childhood I've looked forward to becoming a Dad, and I am blessed to spend my days playing and learning with our two young daughters.