Our Services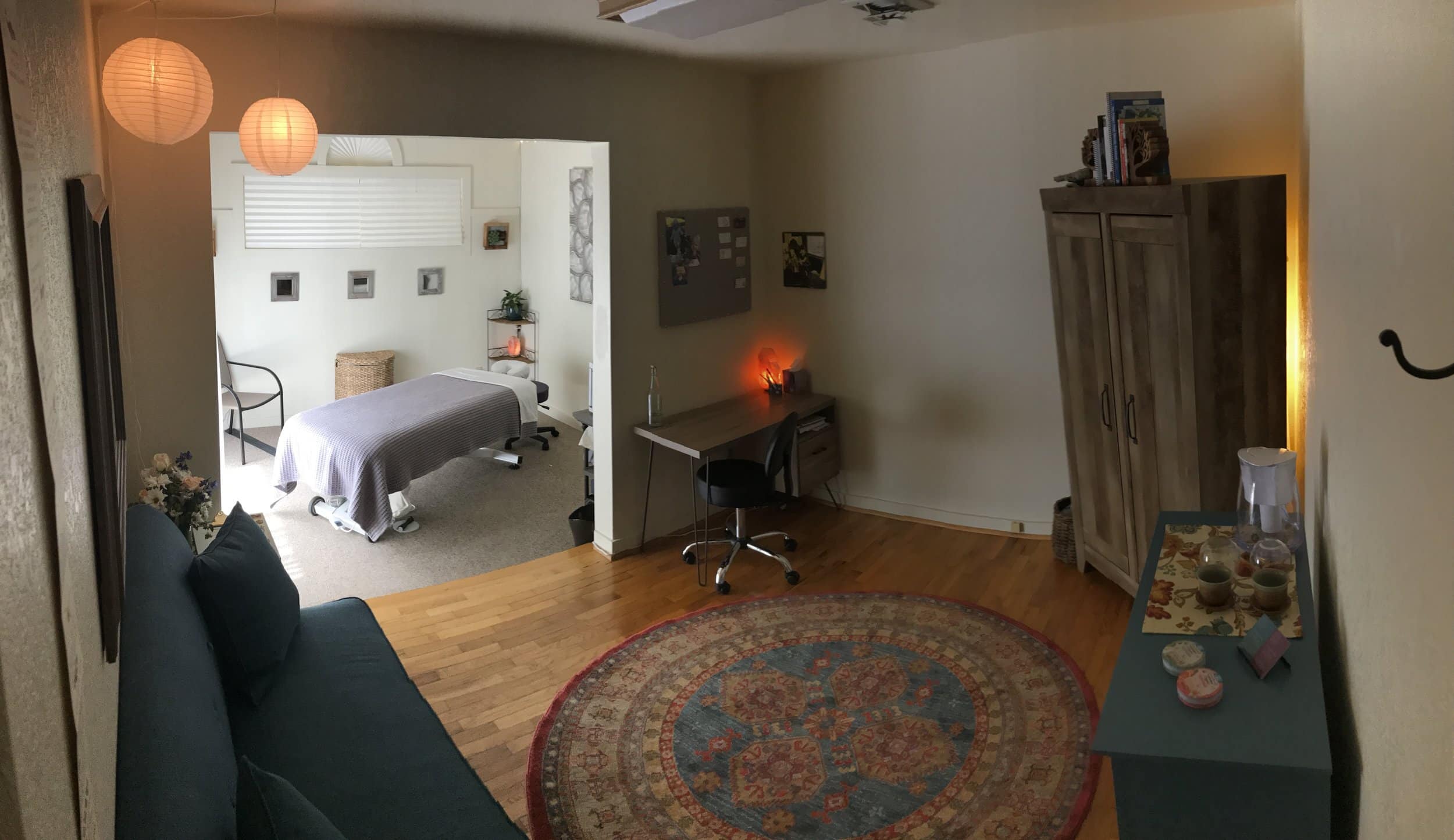 Thrive Family Massage offers several services to help you reach your goals.
---
Therapeutic Massage
A blend of techniques, such as deep tissue, joint mobility, trigger point and Swedish massage, customized for the clients goals and comfort.
Deep Tissue Massage
A full session of customized, deep work to transform your body. If you are interested in Deep Tissue work, please schedule with Andy.
Arvigo Techniques of Maya Abdominal Therapy®
Lynnea is a Certified Arvigo® Practitioner, and is also trained to support fertility, pregnancy, birth and postpartum care. Please visit our abdominal therapy page.
Insurance-Billed Services
If your insurance covers Massage Therapy Benefits (97124), we bill at our standard rate of $35/unit. We are in network with Regence Blue Cross Blue Shield, and we are able to bill them in-house. For other insurance providers, we require payment upfront and can provide a reciept for reimbursement.
Commit to Your Wellbeing with Prepaid Packages
Save 10% when you purchase a package of 3 massages of any length, or 15% on packages of 6 massages. See our Schedule Now page for rates.